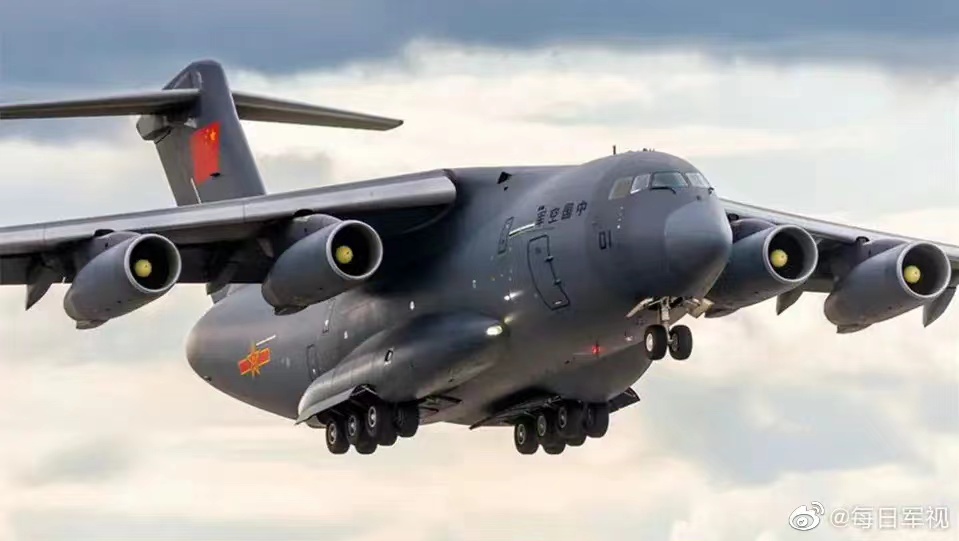 Why choose us
Somefly was founded in 2013. It creatively uses the metal die casting process to manufacture the inner conductor. It successfully extends the right-angle DIN7/16 adapter to 8GHz with good intermodulation performance. At the same time, Somefly has optimized the design of the connector shell and gradually developed a variety of low intermodulation connectors.

In 2016, ningbo City identified as a national high-tech enterprise. In the same year, 2.92mm connectors and cable assemblies at 40GHz began production. In 2017, 1/4 "low density POLYtetrafluoroethylene wrapped cable was developed, and in 2019, 1/4" low cost FEP foam cable was developed, which passed CMP demonstration and was applied to various indoor low intermodulation cable components.

Today, Somefly has developed spiral insulated supports for 2.92mm, 2.4mm, 1.85mm millimeter wave connectors. Our product range extends from large DIN 7/16 connectors to small SMPM connectors, adapters and cable assemblies.

All cable assemblies in Somefly are manufactured in accordance with customer requirements using professional equipment, including operator training in accordance with IPC-WHMA-A-620. Cable assembly is 100% tested before leaving factory, with unique serial number and test record. Up to 67G of phase matching, amplitude matching and delay measurements can be provided if necessary.
Immediately consult
505-977-2028
weixiong@junperusa.com stone@somefly.com
http://en.somefly.com/